IT'S WEDNESDAY!
and you know what that means..the week is half-way over!
This weekend is not only St. Patrick's Day, but it's also Mother's Weekend for Zeta! I wish it would have been on a different weekend because St. Patrick's Day is also Tim's birthday, but no biggie. Sleep will not be my friend this weekend!
In light of all of this wonderful warm weather we are getting (I hope you are too :) ) Here are some things that make me excited about spring...
Leprechaun Lunch-how adorable is this? If I were teaching, and when I start, I would bag this up individually for my students to let them enjoy at the end of the day while reading a fun Leprechaun book! I love holidays!
Spring means lots of bold and bright colors, which means PINK! In my opinion, pink is beautiful all year 'round, but Spring is when we can take out our pretty pink dresses, cardigans, and shorts :)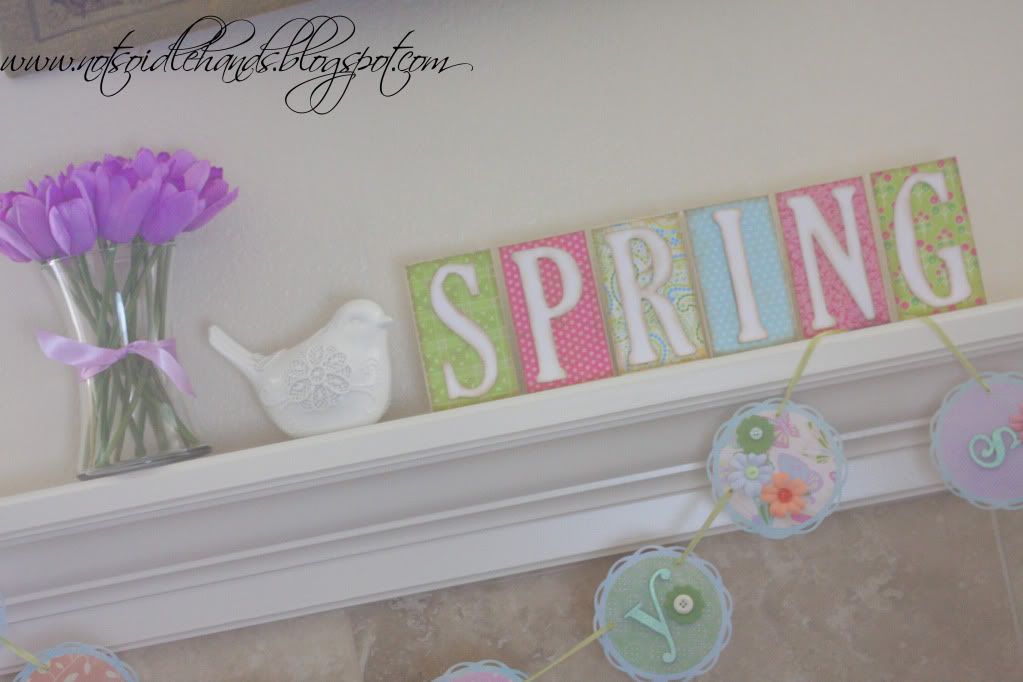 this whole picture just makes me happy. I need to make some pretty decorations like this for my apartment-if I only had the time. This was made by
Not So Idle Hands
. Check out all of her cute crafts!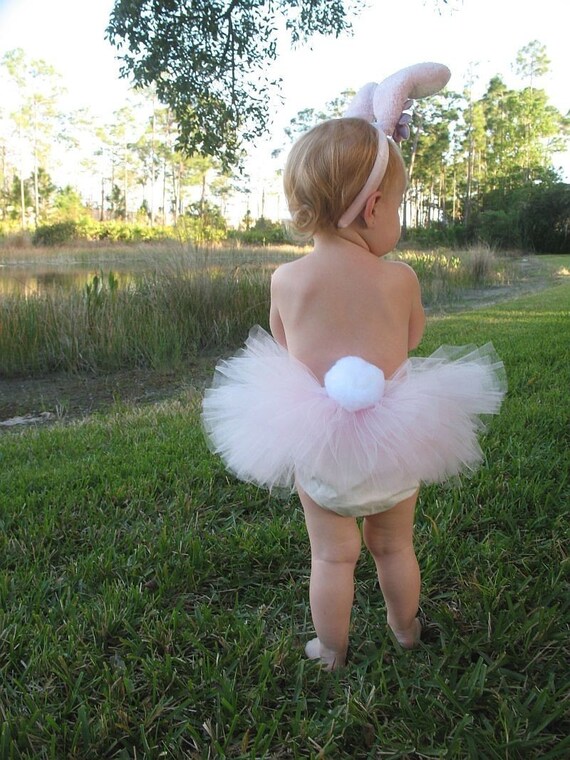 Oh, this picture just warms my heart. How can you not smile?
Spring= Easter.
Easter= pretty church dresses, great food, easter egg hunts, and also THE EASTER BUNNY!
I may be a tad too old, but yes the Easter Bunny still comes to visit me every Sunday morning before church. :)
Have a WONDERFUL WEDNESDAY everyone!